Personal Protective Equipment
Sanitizing and Fogging Disinfection Services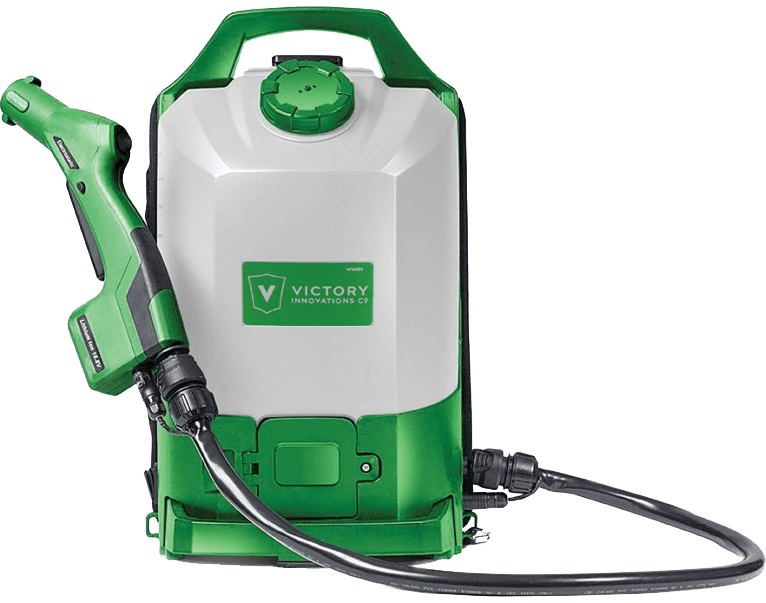 The Most Effective Disinfecting Technology Available from "The Foggers"
Electrostatic disinfection services should be part of your plan for infection prevention and control.
Let "The Foggers" be part of your regular cleaning services for anything that needs disinfecting including:
Medical Offices / Centres / Clinics or Hospitals
Healthcare / Schools / Shopping Centres / All public Places
Airport / Taxis / Buses or any Public Transportation
Our Eco-approved Sanitizer has been made according to the World Health Organisation Standards and Guidelines
Our Sanitizer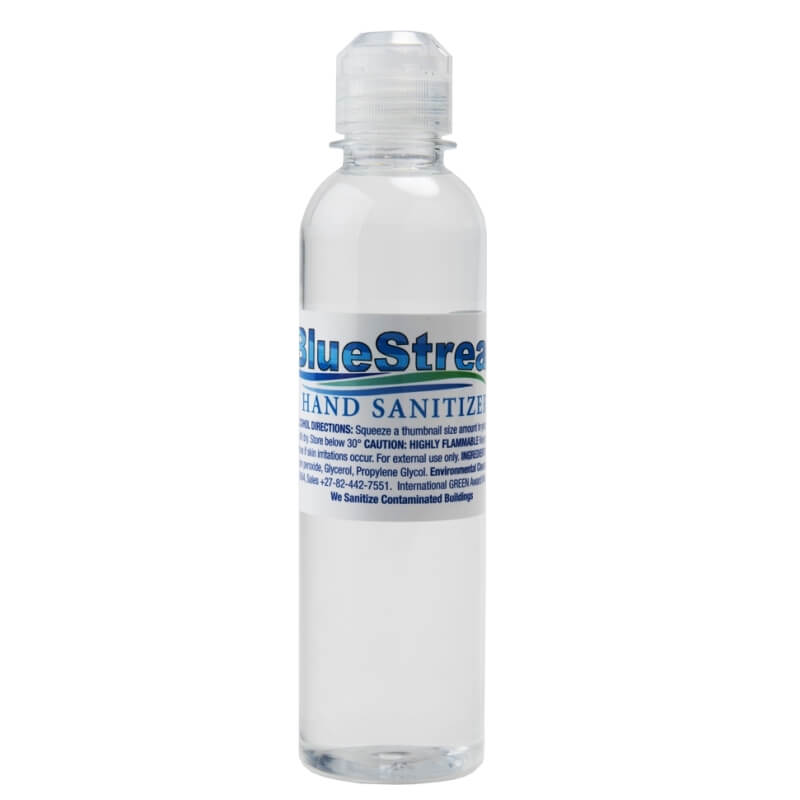 BlueStream Sanitizer provides environmentally acceptable, bio-degradable and cost effective alternatives to cleaning products.
Alcohol-based for rapid and effective killing of harmful bacteria and microorganisms.
Kills most harmful bacteria and microorganisms on hands
Reduces the risk of disease
Skin Care ingredients have been added for extra skin protection.
Fast evaporating action, no detectable residue
Some of our Happy Clients