Sanitizing and Fogging Disinfection Services
Professional Cleaning Services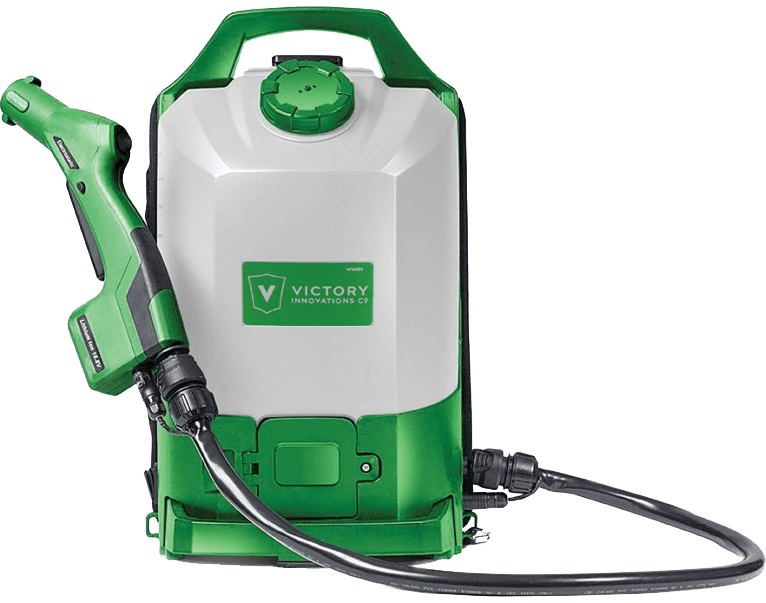 The Most Effective Disinfecting Technology Available from "The Foggers"
Electrostatic disinfection services should be part of your plan for infection prevention and control.
Let "The Foggers" be part of your regular cleaning services for anything that needs disinfecting including:
Medical Offices / Centres / Clinics or Hospitals
Healthcare / Schools / Shopping Centres / All public Places
Airport / Taxis / Buses or any Public Transportation
BlueStream offers a range of supervised cleaning services from a basic clean to a full deep cleaning of your home.
On-site supervision at all times
BlueStream cleaners will arrive and don full PPE (Personal Protective Equipment).
Each BlueStream cleaner is monitored twice daily, with temperature checks and detailed record keeping.
Disinfecting and sanitisation service of the home is included at no extra charge.
BlueStream will provide all cleaning products and equipment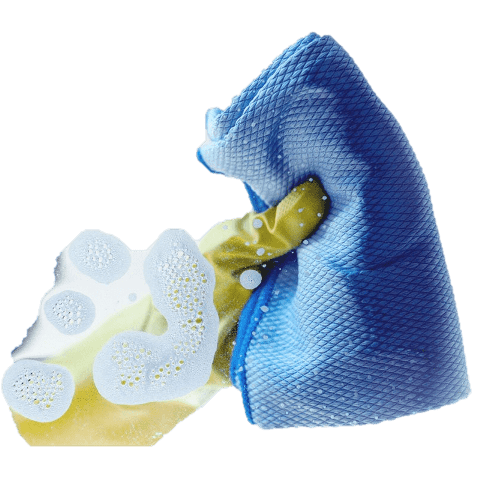 Our Eco-approved Sanitizer has been made according to the World Health Organisation Standards and Guidelines
Personal Protective Equipment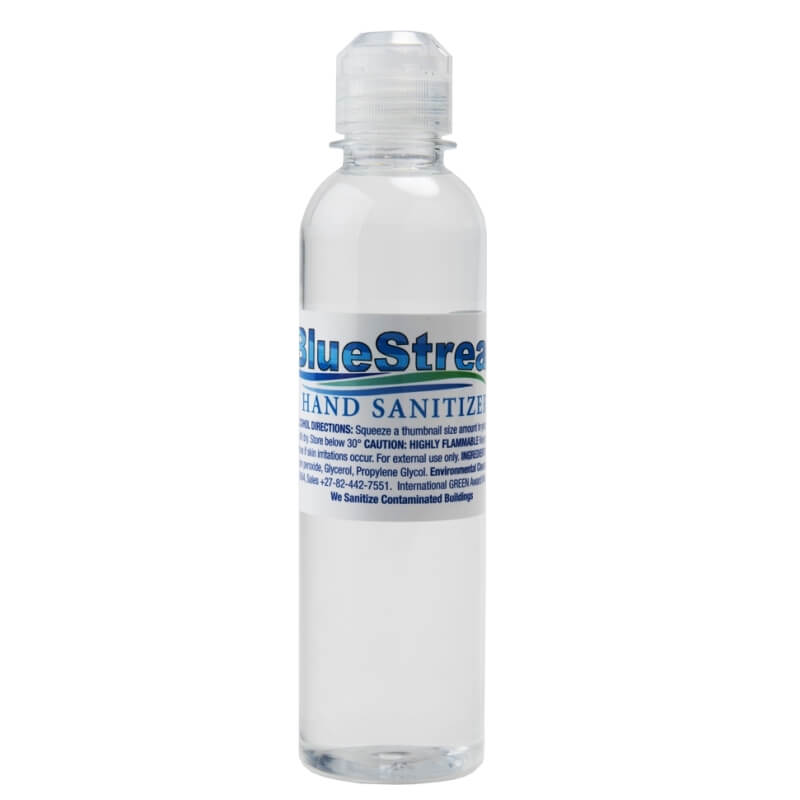 BlueStream Sanitizer provides environmentally acceptable, bio-degradable and cost effective alternatives to cleaning products. 
Alcohol-based for rapid and effective killing of harmful bacteria and microorganisms.
Kills most harmful bacteria and microorganisms on hands
Reduces the risk of disease
Skin Care ingredients have been added for extra skin protection.
Fast evaporating action, no detectable residue
BlueStream offers Personal Protective Equipment (PPE)made to protect the user against health or safety risks. 
Suitable for your type of working environment
Well designed to ensure the correct use in the work space.
Complies with the safety regulations of the Health and Safety Act.
Products include, masks, face shields, gloves, goggles and coveralls.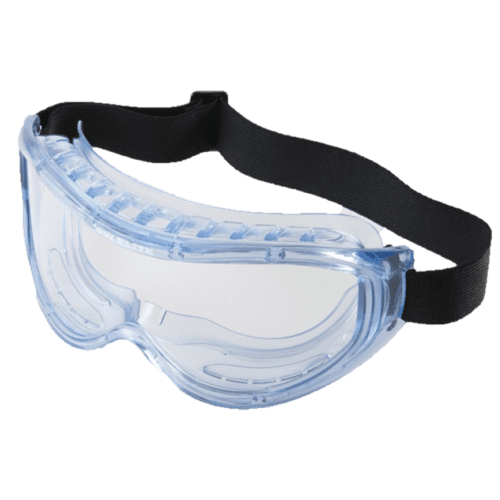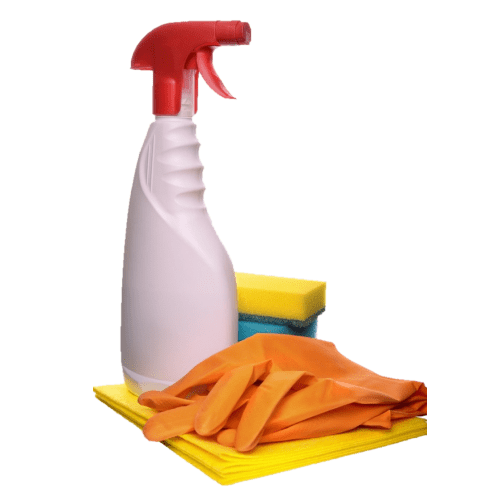 BlueStream is the
leading manufacturer of a wide range of 
heavy duty degreasers and odour control products to meet any industry's needs. 
Applications include emulsion cleaning, liquid detergents, microbial degreasers, spray applications and other degreasers for general purpose cleaning.
100% biodegradable and environmentally friendly
Will not damage rubber, plastic, paint, metal or almost any hard surface.
Fast acting, safe to use and 100% effective. 
BlueStream
proprietary range of products and methodologies have been developed specifically for the remediation of hydrocarbon contaminated soil.
ISO 9001 and ISO 14 000 compliant
SABS Approved for Microbial Efficiency
CSIR tested and approved, certified non-hazardous
In-situ treatment means no transporting and storing of hazardous waste.
Oil mess replaced by nutrient rich soil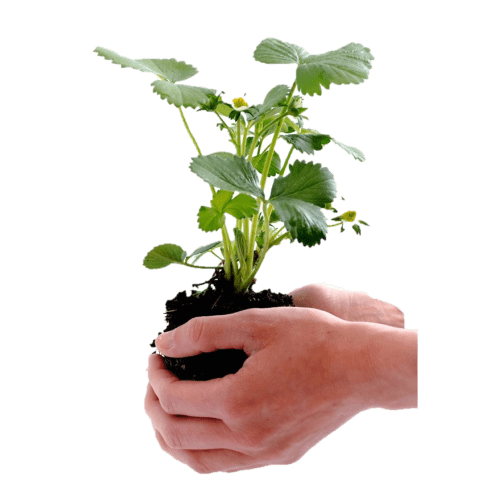 BioTreat™ is a non-disease causing, dormant powder, naturally occurring in nature for the elimination of human solid waste.
100% Natural with a Neutral pH
Digests Human Solid Waste, Paper, Fat, Oils & Hydro-Carbons
Highly Active Bacterial Cultures & Fungus
Safe & Economical with a large reduction in smell
Some of our Happy Clients