We are one of the leading manufacturers of a wide range of general degreasers, this includes 'all application' cleaners and a range of 'specific application' cleaners.
We have heavy duty degreasers, alkaline degreasers and acidic degreasers to meet any industry's needs. Our applications include emulsion cleaning, liquid detergents, microbial degreasers, spray applications and other degreasers for general purpose cleaning.
If your application needs are different….
We will have a cost effective, environmentally sound solution for you.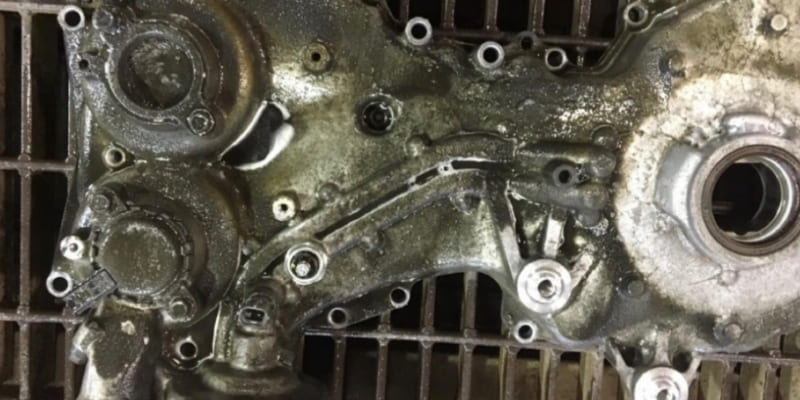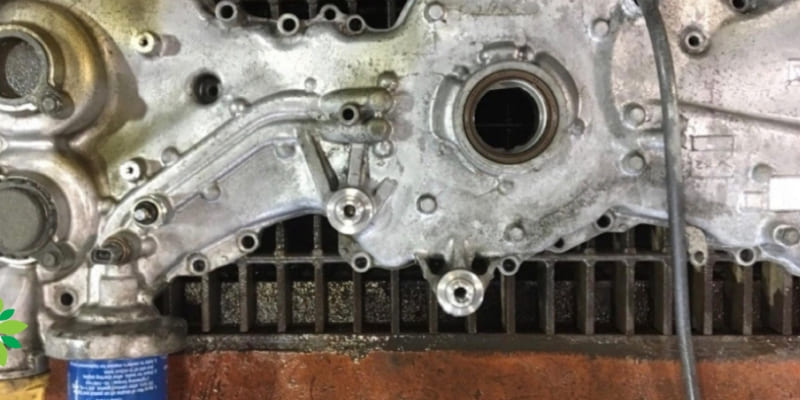 EcoTuff
EcoTuff is an environmentally acceptable, water-based industrial strength cleaner/degreaser for most hydro-carbons, (oils), hard-surfaces and general all-purpose cleaning, and cleans almost any dirt and grime. It contains no solvents, acids, ammonia, caustic or paraffin. It is 100% biodegradable and environmentally friendly. Due to the efficient cleaning effect of EcoTuff on organic soils, such as grease and oil, EcoTuff will often replace much harsher solvents. The cleaning effect is generally better than with conventional products. It does not damage rubber, plastic, paint, metal or almost any hard surface and is safe to use. Our 'Go-To', all-purpose cleaner for most applications.
Engine Clean
Engine Cleaner is an environmentally acceptable, water-based industrial strength cleaner/degreaser for most hydro-carbons, (oils), and hard surfaces. Although it is water based, its advanced formulation and high pH means it is ideally suited to the cleaning of engines and parts and spares.
EnviroPure
A food-safe approved, water-based all-purpose cleaner & degreaser. For cleaning and disinfecting all areas of commercial and industrial kitchens, including food-prep areas. It readily meets SANS 1615-1994 and SANS 1853 standards and provides a germ-free and hygienic food-preparation environment quickly.
Truck Wash
An All-Vehicle Cleaner that has the strong efficiency needed for all exterior applications on vehicles and machinery, without the danger of using solvents.
A premium, water-based, all-vehicle wash and wax for commercial use. Can be diluted 20 times+
EcoRem 200D
A microbial based, biodegradable, water-based, industrial-strength cleaner & degreaser, with active microbes. It's microbial base ensures that it's cleaning action continues long after the initial process and it is ideally suited for industrial areas where there is oily mess. After cleaning oily equipment, vehicles etc. the microbes on the ground continue to biodegrade oil, following the contaminated path.
FatBusta
FatBusta is an environmentally acceptable product that has a pleasant citrus smell and is used in all commercial/industrial kitchens, abattoirs, butcheries etc. It is for the rapid breakdown of animal & vegetable fats, grease & oils in pipelines, floor & sink drains, and fat/grease-traps. It is also an efficient floor degreaser and eliminates bad odours, and leaves a pleasant citrus smell
EcoGreen
A pH neutral industrial-strength water-based cleaner for all hard surface cleaning. It is also a general-purpose cleaner and degreaser, ideal for the hospitality industry, as well as domestic cleaning. EcoGreen contains an anti-bactericidal agent and is widely used for the sanitisation, cleaning and elimination of smells at men's urinals, and most other bathroom cleaning applications. It leaves a pleasing citrus smell after use
UltraKleen CI (Corrosion Inhibitor)
UltraKleen CI degreaser and corrosion inhibitor was developed to clean and protect metal surfaces from attack by a range of acids in various applications. UltraKleen CI readily emulsifies, degreases and cleans any trace of oil and light grease on metal components, leaving a fine corrosion inhibitor film on the surface to prevent further flash corrosion, a key element in metal refinishing and paint preparation. The passivating film provides an excellent base for most paint primers.
Other Speciality Degreasers and Cleaners:
BituGone
BituGone is an environmentally acceptable heavy-duty cleaner for hydrocarbons & degreasing, specifically formulated for the removal of Tar and Bitumen. It Removes Tar, Bitumen, Heavy Fuel Oils, Creosote and any stubborn, hardened, old oil build up.
EcoMarine
Eco-Marine an odourless, non-flammable, environmentally 'human" safe solvent for use on heavy and solidified hydrocarbons. It has been formulated and manufactured in South Africa and received an international GREEN APPLE Environmental award in 2012.
DeepKleen OilLift
It works by oxidising any hydrocarbon that is comes into contact with, breaking it down permanently into a carbon dust. Designed to remove oil stains from hard surfaces areas such as engineering & oily factory workshop floors, airport aprons / runways, garage forecourts, car parks, driveways, patios and paving.
Hydro Activator
HydroActivator is a clear, colourless formulated liquid blend in an aqueous solution. It rapidly consumes organics in water through an oxidation process with results almost immediately visible leaving just an inert carbon residue. For the clearing of ponds, damns and other waste water including abattoirs and chicken processing facilities
RopeKleen
RopeKleen is a revolutionary world-first to replace intense, dangerous chemicals and hydrocarbon solvents like trichloroethylene. A new water-soluble bitumen cleaner and degreaser – it is fast, safe and 100% effective. Primarily for the use on steel ropes in the mining industry.
OilGone HD
A Heavy-Duty, HD, natural cleaner for tough hydrocarbons and degreasing, based on natural citrus oils and natural solvents. It is an environmentally acceptable product, used for the rapid removal of heavy oils, bitumen on a wide range of floors, hard surfaces, machinery, vehicles and shortage tanks.
RubberLift
RubberLift is a clear-blue liquid, containing a blend of non-ionic and cationic surfactants, a complexing agent and other salts in a water-based solution. It was specially formulated for removing rubber stains from airport runway surfaces and is an excellent cleaner of carbonaceous deposits on ferrous and non-ferrous metal surfaces.
Odour Control
For an Odour Free Environment
Odours in the environment come from many sources, including industrial activities, animals, nature, vehicles, and human activities. When you notice an odour it means that you have become exposed to something in the air that triggered your sense of smell. An odour might be due to a single chemical or mixture of chemicals and can vary in their ability to produce odours. Smelling an odor can unfortunately not tell you if it will cause any health effects.
OdourGone is a water soluble organic based product which will not harm the environmentand comes in a granule or  liquid product. Perfectly safe to nature, its primary function is to eliminate odours quickly and permanently, working at the source of the odour problem.
Safe to nature….. proudly 100% environmentally friendly.
Quickly reduces and eliminates the stink.
Provides an odour free environment quickly and permanently.
User friendly, non-toxic, non-hazardous and safe to use.
100% environmentally friendly and biodegradable.
Oxidizes and reduces COD levels.
Applications
NOT Limited too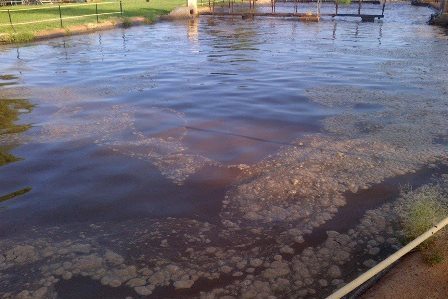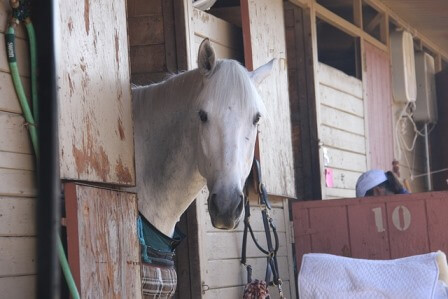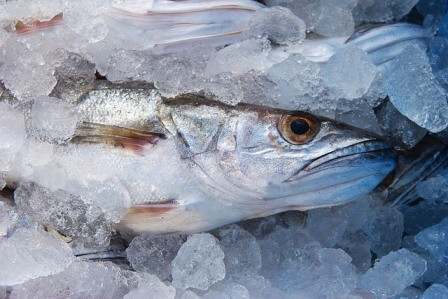 OdourGone is used successfully by a number of red meat and chicken abattoirs in their rendering plants, with excellent results. It has been proven that there is no detrimental effect on the finished product [carcass/bone meal]. The active ingredients are water-soluble and the only residue left behind is an extremely low percentage of saltpetre.